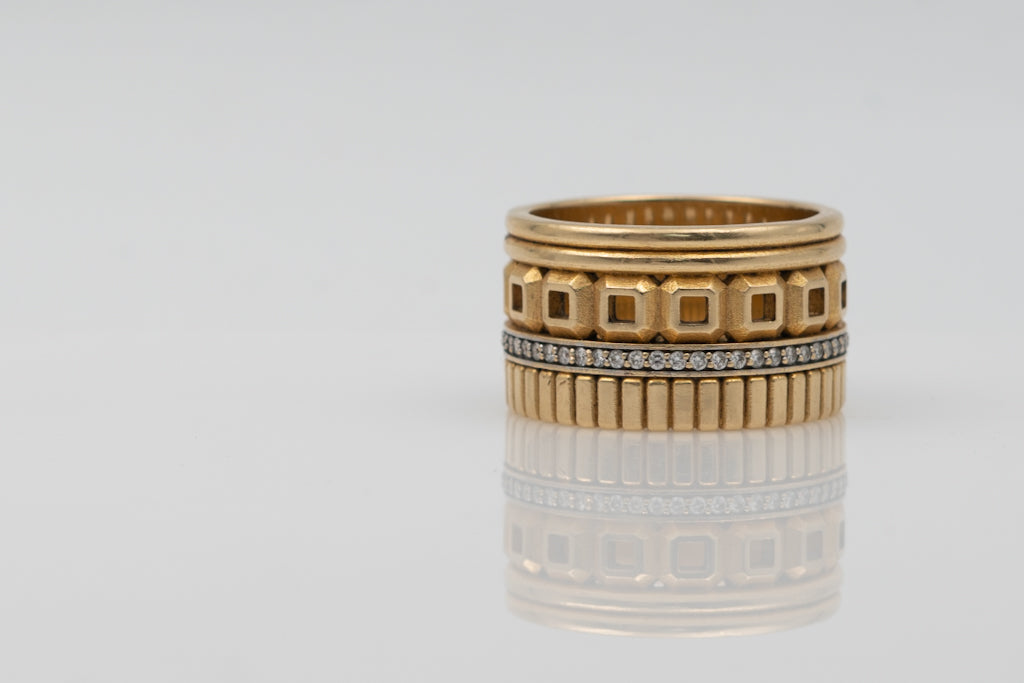 Exclusive Service
Made To Order Jewelry
Design your dream fine jewelry piece with endless possibility The Alex Lexington way.
Alex Lexington Bridal
Let's create the perfect luxury engagement ring for your ever-after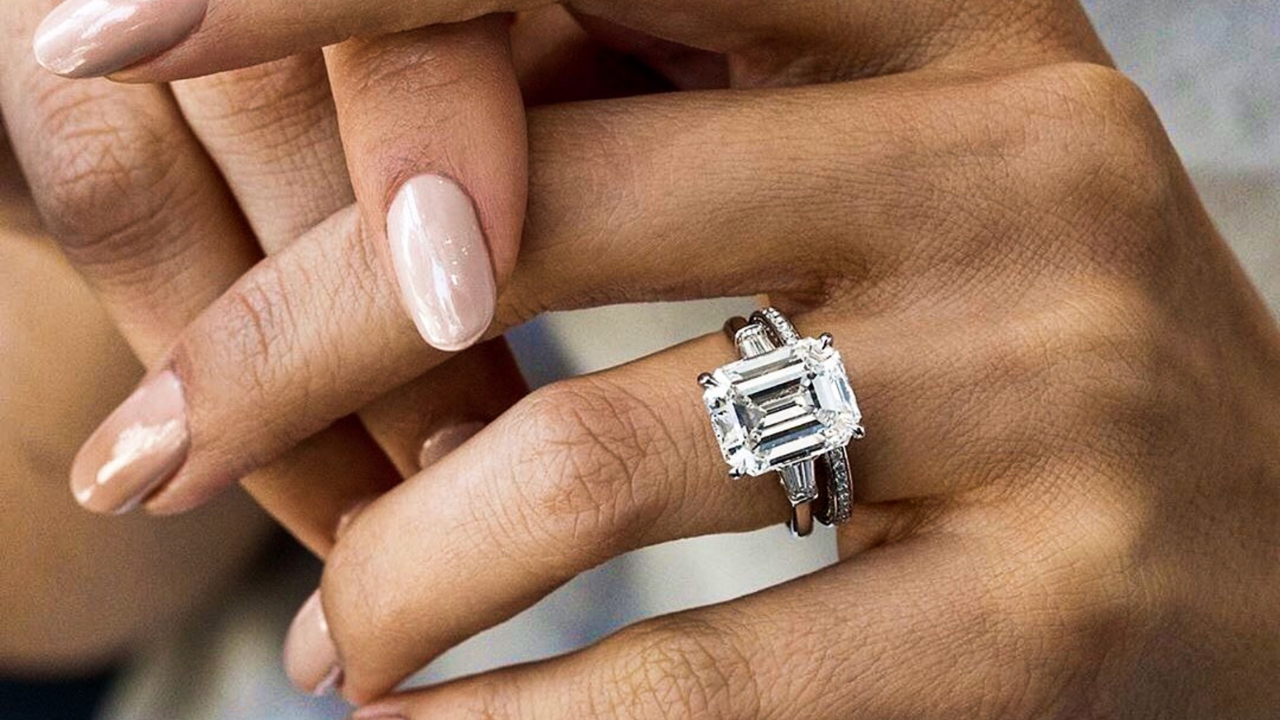 Engagement Ring
Choose from our extensive selection of engagement rings. Have an A'Lex Diamonds expert assist you through your journey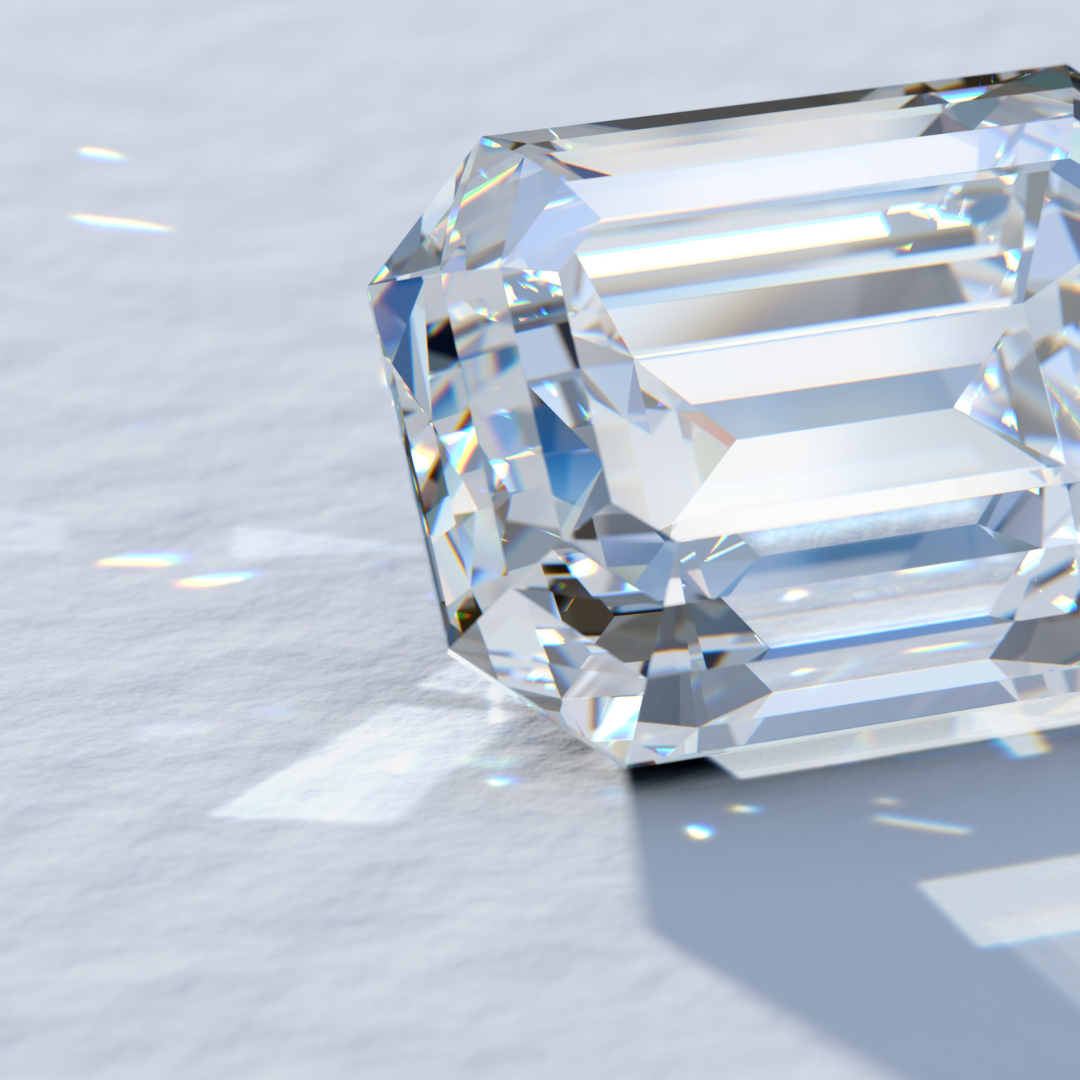 Choose Your Diamond
There are so many other diamond cuts and shapes to choose from that can truly reflect your personality and style. An expert at A'Lex Diamonds can help you make the right choice.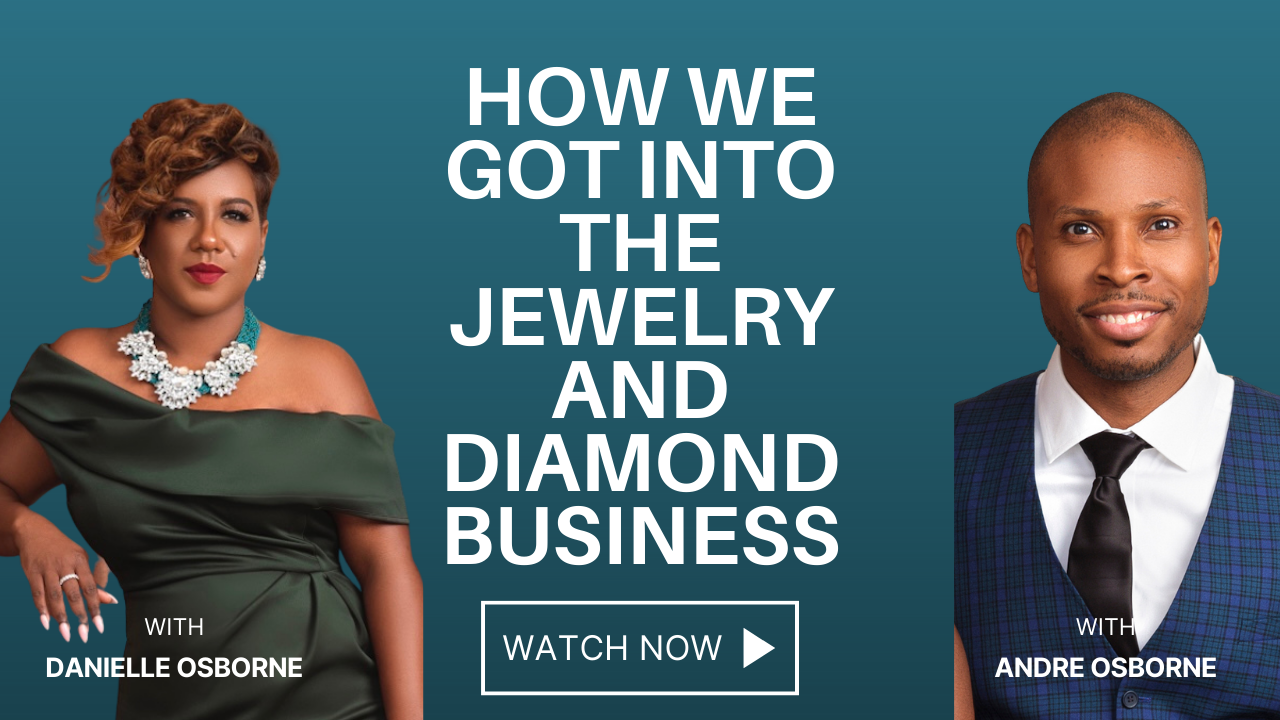 Diamond Jewelry
The Premiere Episode The Alex Lexington Network - Our goal is to bring VALUE to your life.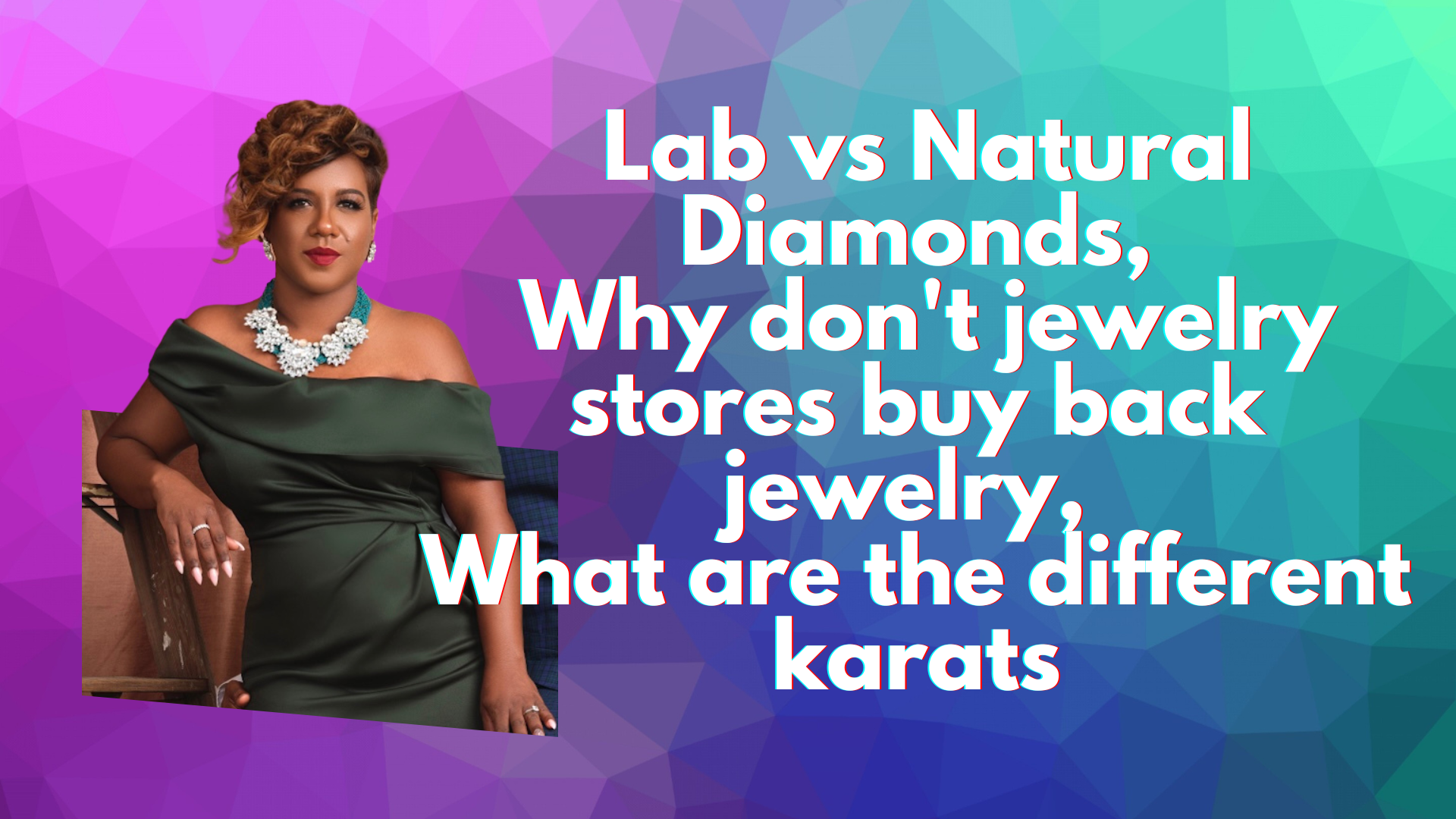 Diamond Jewelry
The First Lady Presents - Lab vs Natural Diamonds, Why don't jewelry stores buy back jewelry, What are the different karats Hosts - Danielle "The First Lady" Osborne & Andre "Mr.President" ...
Extending Life's moments with Luxurious Treasures
Looking for the perfect milestone gift? Allow the A'Lex Diamond Team to suggest the perfect compliment to any occasion with our wide selection of diamonds and fine jewelry.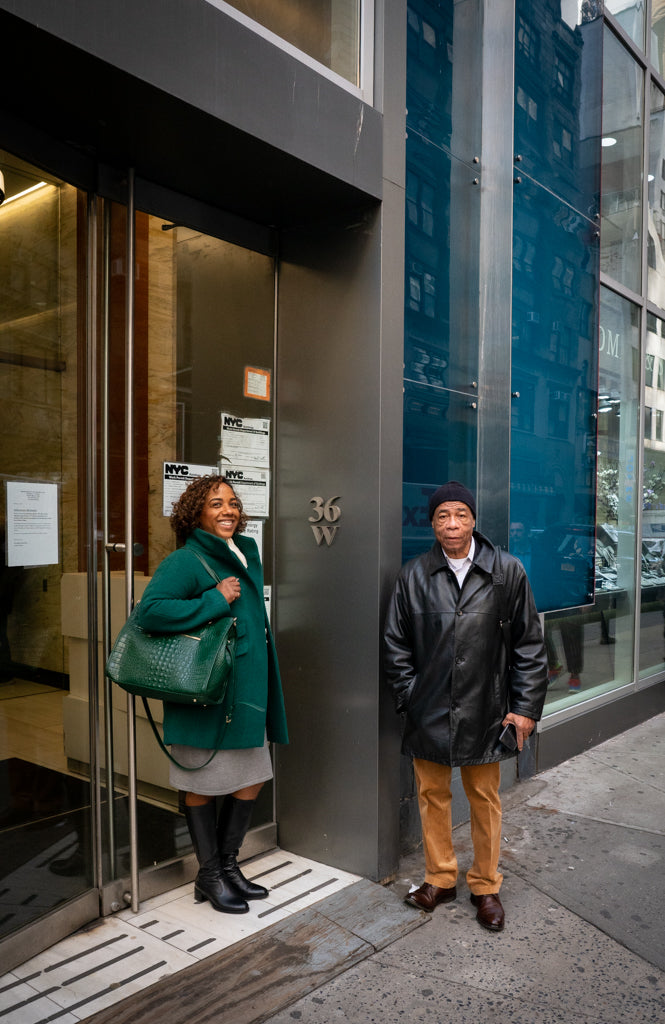 The Genesis
May 1977 - Ronella Lasing Corporation is formed Easton Dawkins and   as a premier laser drilled diamond refinery.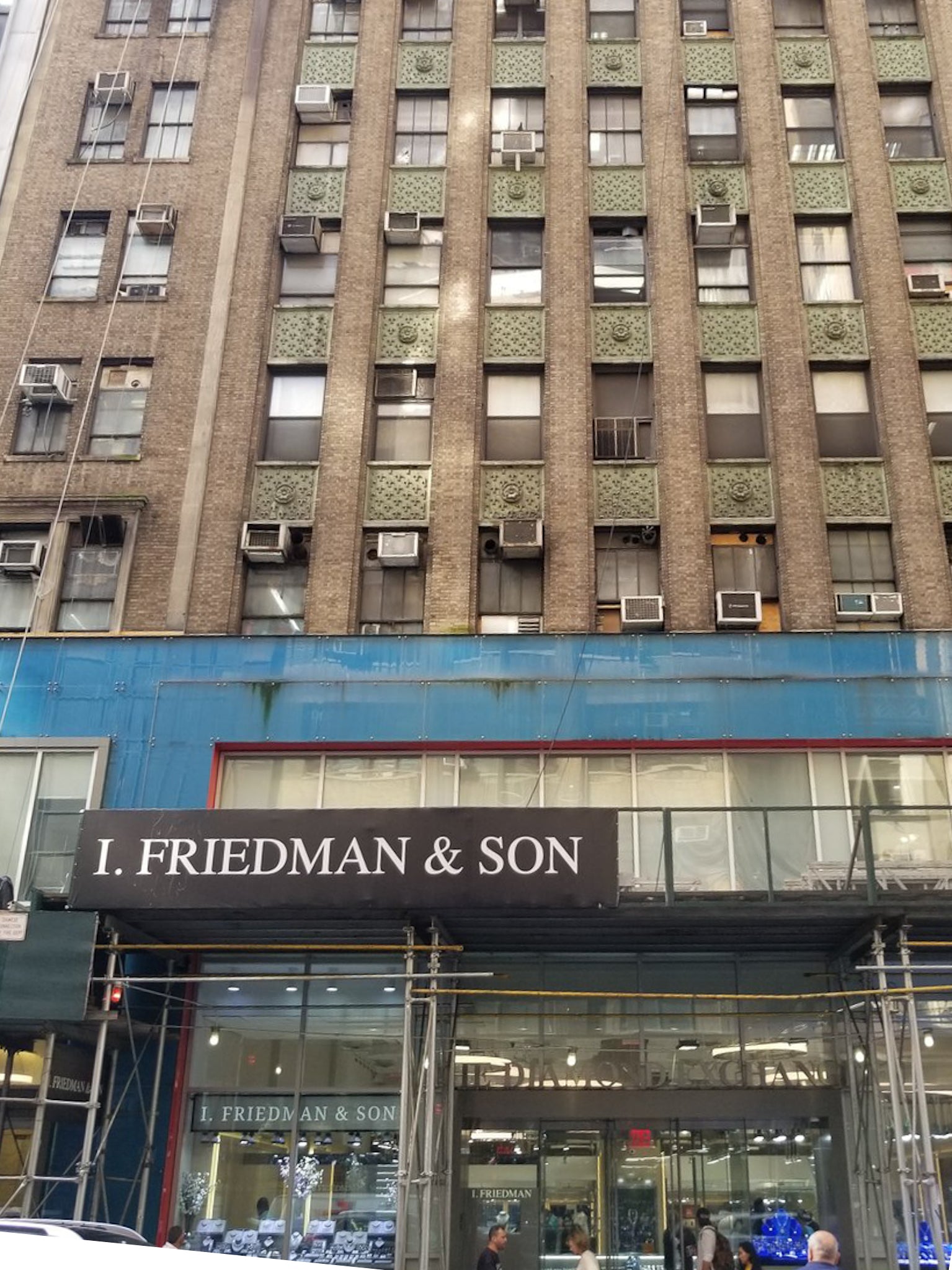 The Nexus
Easton and his brother expand From the diamond industry into the precious metals industry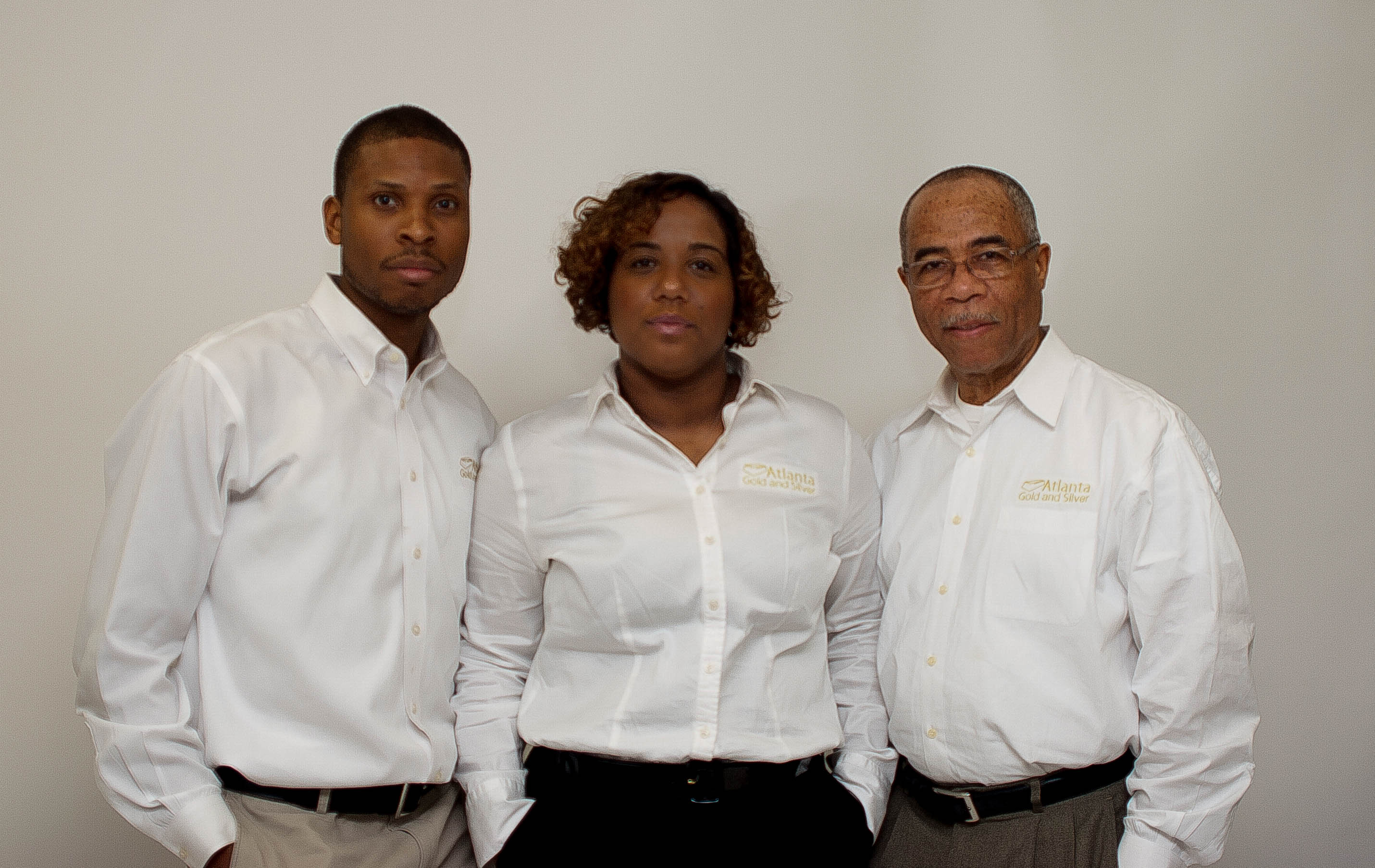 The Expansion
May 2010 - Mr. Dawkins departs from New York to create a Atlanta, GA facility, Atlanta Gold & Silver.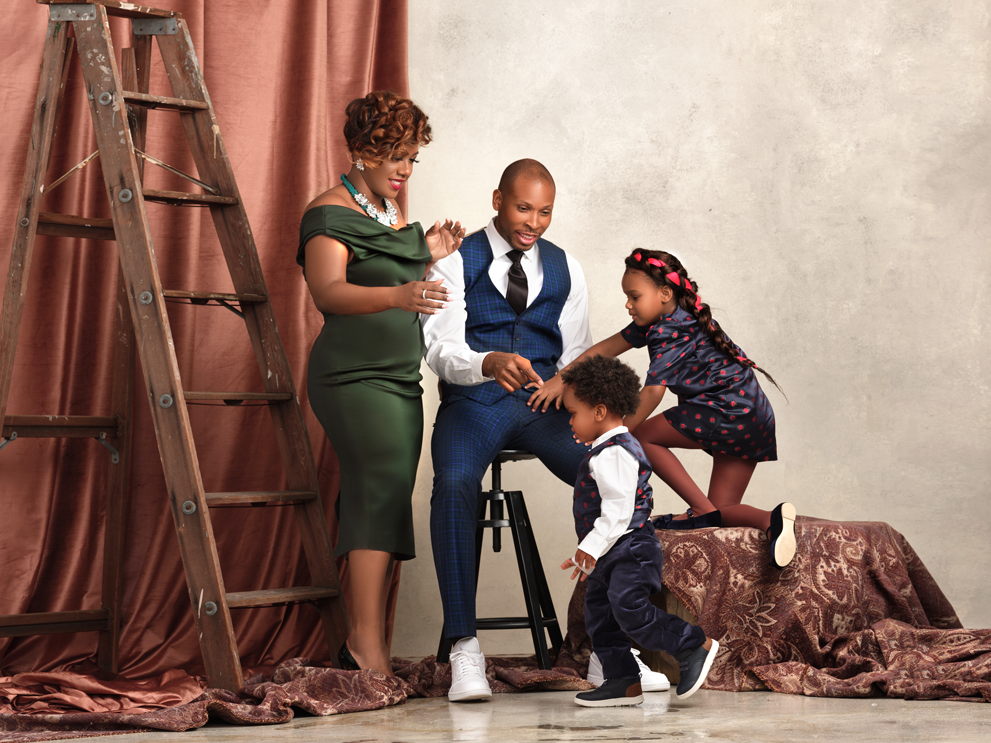 The Evolution
May 2018 - The Leadership torch is transferred to Danielle Dawkins-Osborne and her husband Andre Osborne. The Osbornes rebrand Atlanta Gold & Silver as Alex Lexington after their children.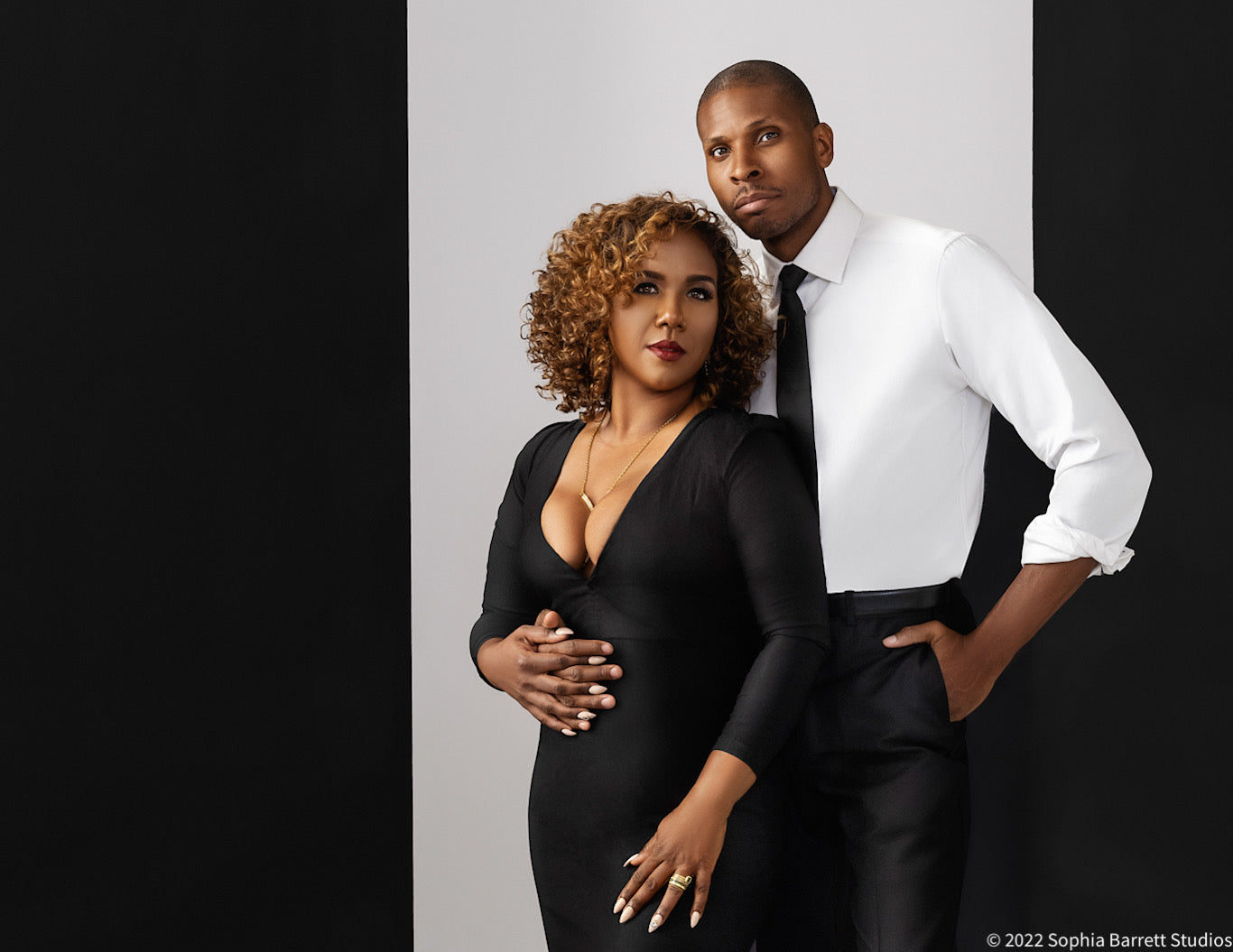 The Legacy Continues
2022 - Alex Lexington expands its holdings to include A'Lex Diamonds, a diamond and fine jewelry brand.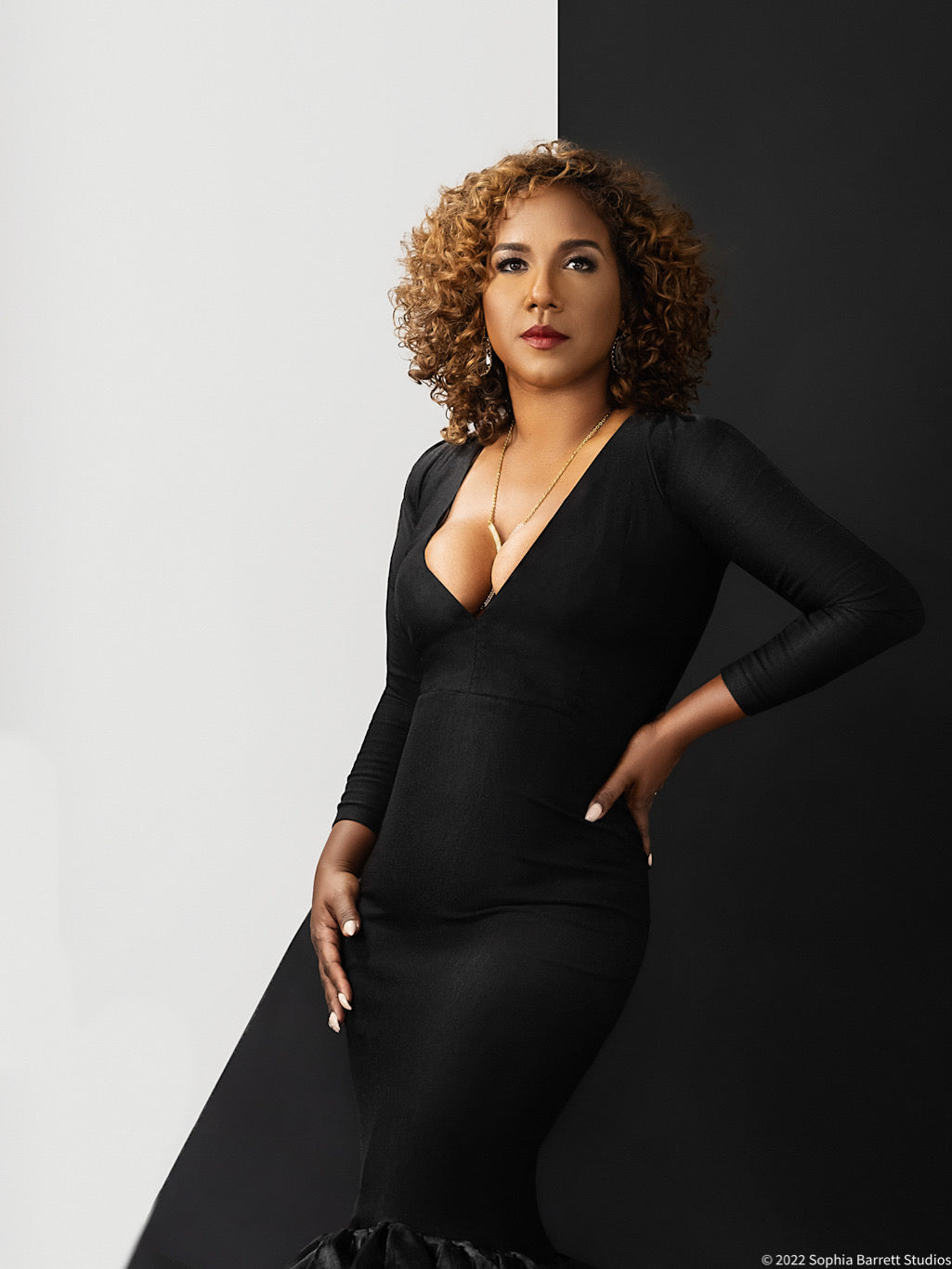 Meet The A'Lex Team
Danielle "The First Lady" O.
It is her goal to continue the family tradition of providing the best customer experience to the client. Danielle's high standards and attention to detail make A'Lex Diamonds products and custom jewelry services second to none.
Meet The A'Lex Team
Andre "Mr President" Osborne
As head of Alex Lexington (AL) operations precious metals divsion on the investment side of the business. Andre strives to provide the best customer service, integrity, and professionalism possible.