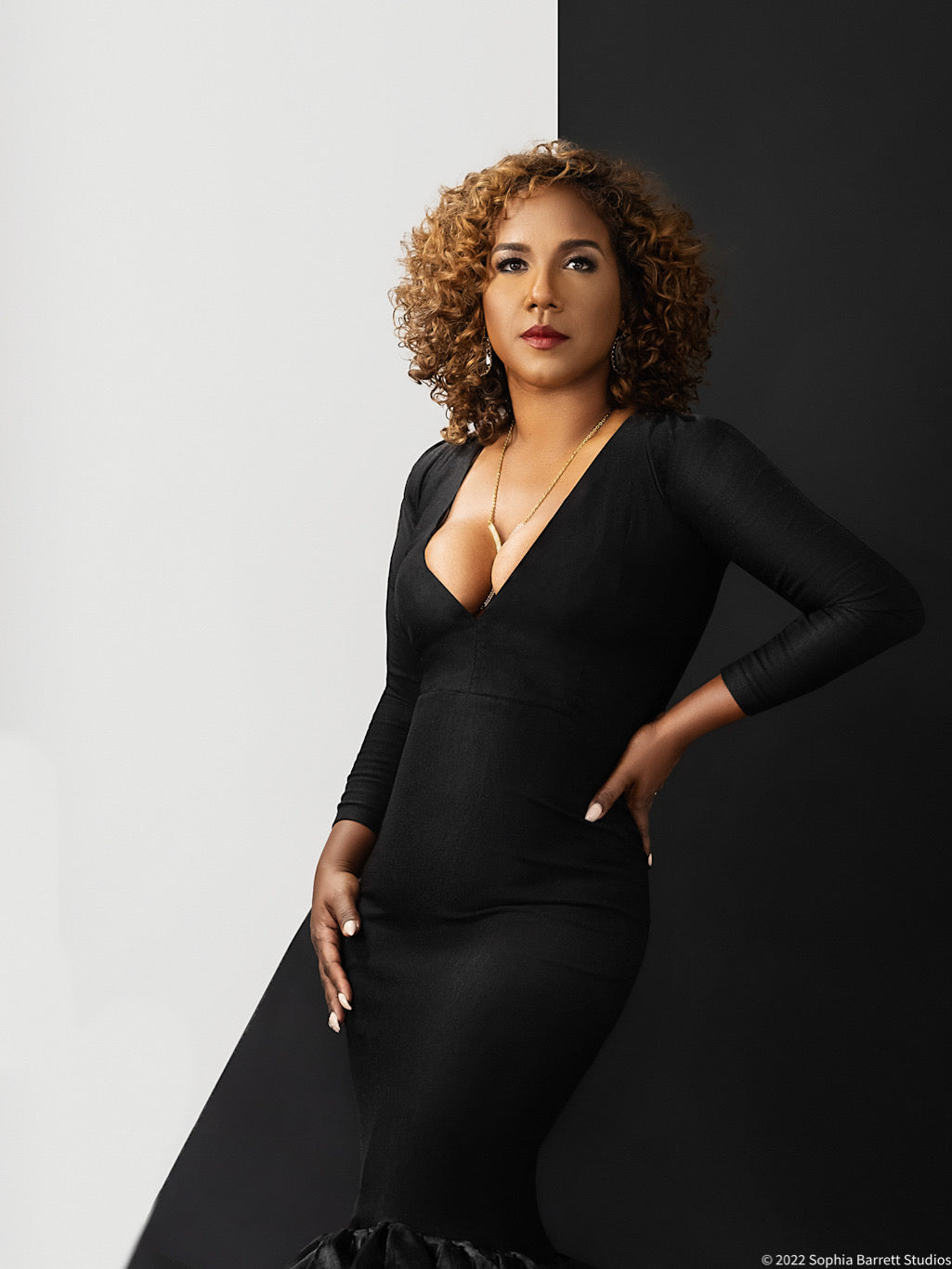 Danielle "The First Lady" Osborne
Danielle's iconic style and grace of a First Lady is reflected in simple, clean jewelry designs with a touch of personality. Her designs are timeless classics.
For her personal biography click here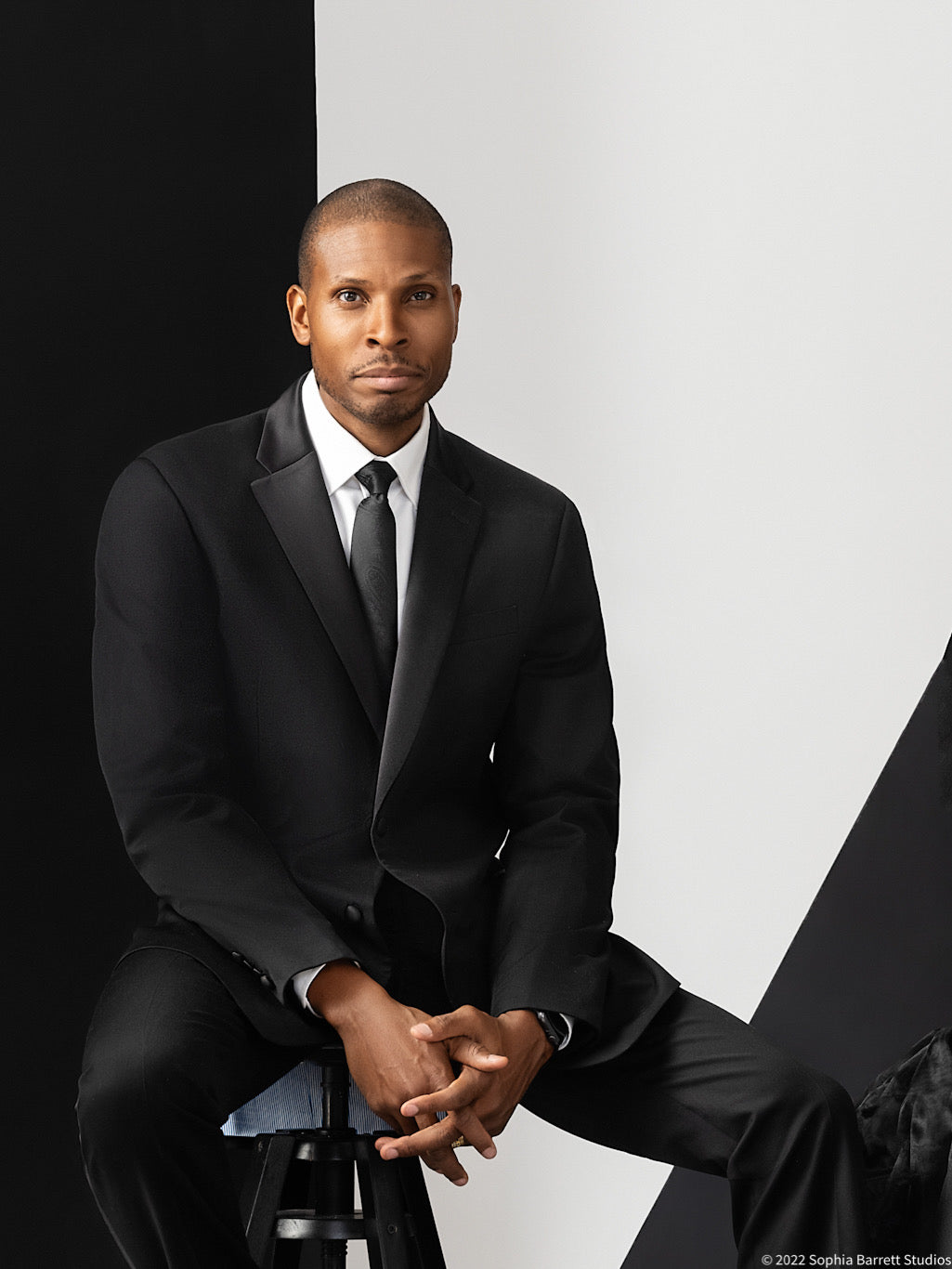 Andre "Mr.President" Osborne
Andre is a master creative committed to implementing elements from the client's imagination. A true collaborator in business and life, Andre has earned the nickname "Mr. President".
For his biography click here